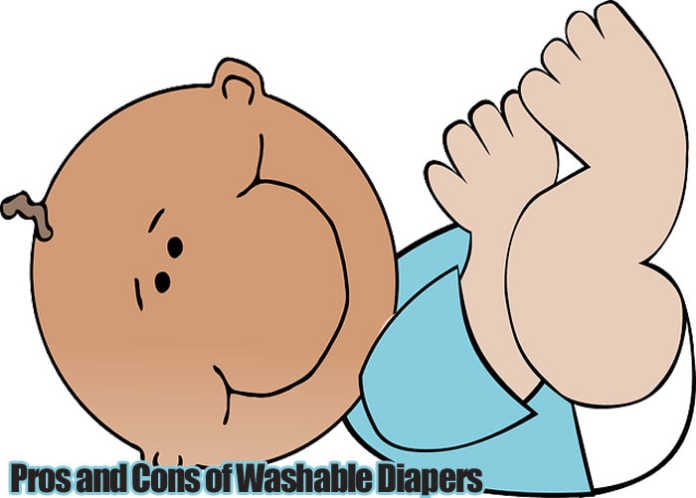 Washable Diapers are cloth diapers made of natural material. There are several advantages of using a washable diaper over a disposable diaper. First off, since it is an organic material, it is the safest material to use especially for newborns if you still do not know if your baby is allergic to disposable diapers or not.
It is a fact that disposable diapers are made of chemical materials that may cause an allergic reaction to the users. It might cause unnecessary stress to both younger and older babies.
Since it is a cloth material can be used over and over again, the use of cloth diapers does not need to buy as many as disposable diapers if you decide to use them.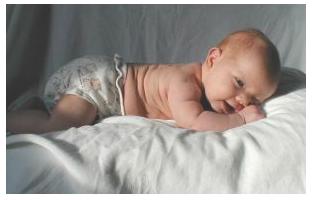 The use of washable diapers has a cost-effective advantage if budget is a major factor in deciding what kind of diaper material to use.
In addition to being less expensive in the long run, washable diapers are highly breathable that provides maximum comfort for babies compared to disposable diapers. This is the most important factor that will ensure the daily comfort of your baby.
Advantages of Washable Diapers
Here are the advantages or pros of washable diapers:
Washable diapers contain fewer chemicals compared to disposable materials that decrease the chances of having allergic reaction lower the incidents of diaper rashes that can be experienced by babies.
Washable diapers are also considered as environment-friendly as they are biodegradable. Disposable diapers that are now claiming that they are biodegradable but it would take a hundred of years of direct exposure to the sun before the disposable diapers can completely decompose.
Another advantage using washable diapers are babies will be more sensitive to wetness that increases the chances of the babies to be potty trained early.
Disadvantages of Washable Diapers
There are also disadvantages of using a washable diaper:
Since it is absorbent, it is more likely to leak if there is a higher volume of urine that comes out. This is an advantage for a disposable diaper which has an outer water proof layer that protects the clothing of babies from getting wet. You have to monitor regularly if the cloth diaper is wet or not, especially when the baby is sleeping. It will just bring discomfort to your baby and it may cause diaper rashes just the same.
A second disadvantage of using washable diaper is it is harder to fasten and unfasten although snap-on and velcro for cloth diapers are already available in the market.
It is very important to wash the cloth diapers regularly to ensure a steady supply for the use of babies. It is imperative to wash the cloth diapers thoroughly to prevent unsanitary conditions that might arise if the cloth diaper is not washed properly. It might cause potential harm to babies.
A possible problem for the use of cloth diapers is if the daycare that you are planning to leave your baby does not allow the use of cloth diapers.
Ultimately, the use of washable diapers is a personal choice of parents to ensure that their baby is in a most comfortable situation