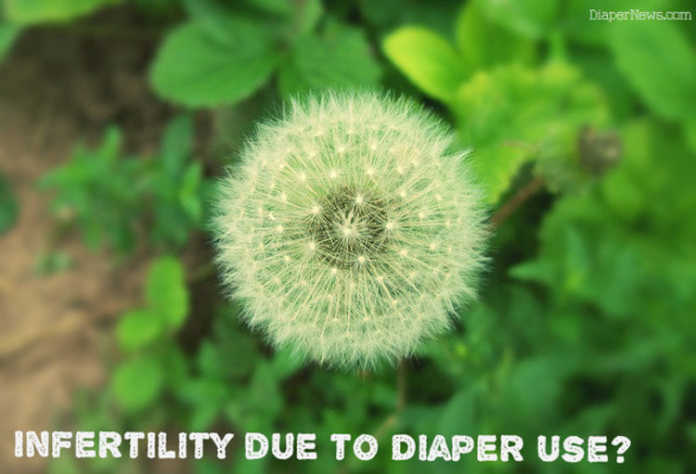 In the recent study conducted by German researchers that the use of disposable diapers in the male babies could cause infertility at the later stage of their lives.
The study was done on 48 babies where half of the babies were put on the disposable plastic diapers such as Pampers and the other half wore the cloth or cotton diapers. After 24 hours, they found that there was 1 degree Celsius increase in babies who wore disposable diapers than the cotton diapers.
Urology experts agree a 1 degree to 3 degree Celsius rise in testis temperature has been shown to harm sperm development and motility in adults, says Grace Centola, president of the Society for Male Reproduction and Urology in Bryn Mawr, Pa.
But an infant's developing testicles won't begin producing sperm until puberty is reached at least a decade later and some experts doubt the slight rise in temperature could have a later effect on infertility.
See the full article here: http://abcnews.go.com/Health/story?id=117939