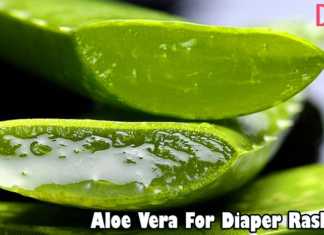 Diaper rash is an uncomfortable and painful skin condition that every newborn goes through. Explore treatment options such as aloe vera for diaper rash here.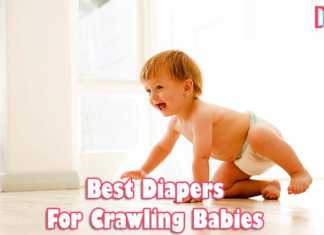 Most babies learn to crawl at the age of 7 months to 10 months. To assist with the newly learned skill, here are the top 5 best diapers for crawling babies.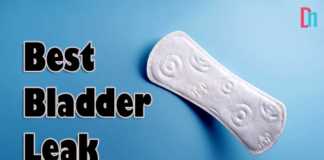 Bladder leak pads are absorption pads that fit well within your regular underwear. See the top 10 best bladder leak pads for lighter to heavy urinary leaks here.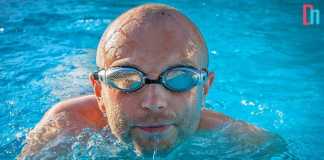 Swimming is a healthy fitness exercise. Do swim diapers hold pee & how do they work? Find the top 6 best swim diapers for adults with urinary incontinence.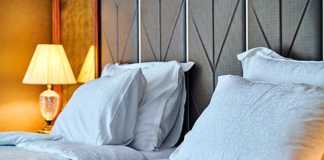 Having an incontinence problem is not easy. In this guide, learn what to look for in finding the best cloth incontinence pads for beds on the market today.