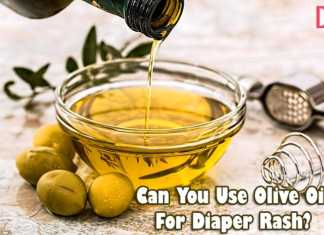 Diaper rash is a common skin issue that every newborn goes through during the early stages. Can you use olive oil for diaper rash? How to apply olive oil? Explore the answers here.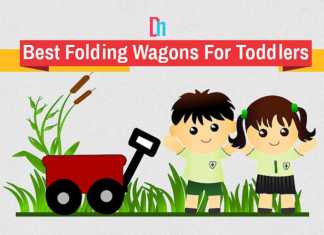 A foldable wagon is a perfect choice if you want a safe, portable, & efficient ride option for toddlers. Here are the top 10 best folding wagon for toddlers.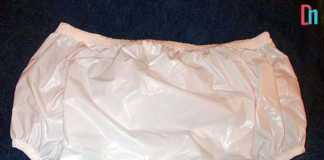 Plastic backed adult diapers are for people who are managing bowel or heavy incontinence. In this guide, find what to look for and top 9 brands for plastic-backed diapers in the market place.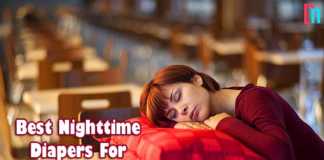 This in-depth guide shows you what is the best overnight diaper for adults and explains what to look for the best overnight diapers for adults & more.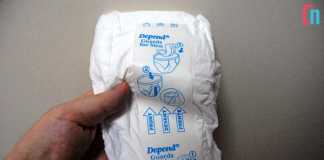 Incontinence is most common in older individuals, and it affects up to 13 million Americans every year. What to look for when choosing the best men's incontinence pads and find the top 10 of them here.