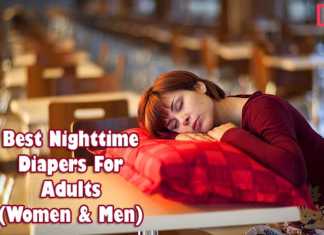 This in-depth guide shows you what is the best overnight diaper for adults and explains what to look for the best overnight diapers for adults & more.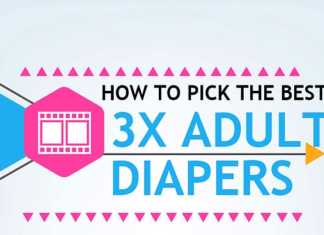 3XL diapers are for adults who have a waistline size of 64" to 96". This guide shows in-depth review of 3X diapers and picks the best 3X diapers for adults.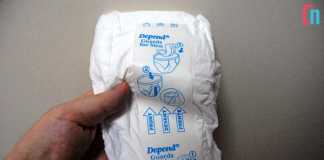 Incontinence is most common in older individuals, and it affects up to 13 million Americans every year. What to look for when choosing the best men's incontinence pads and find the top 10 of them here.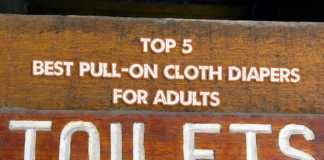 Absorbent pull-on cloth diapers offer the best way for adults to deal with mild incontinence issues. Top 5 best pull on cloth diapers for adults reviewed.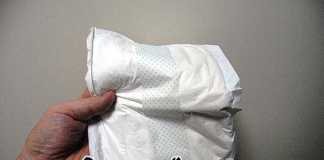 Finding the right diapers for obese or larger built adults experiencing incontinence can be difficult. Find the top 10 best extra large diapers for adults.