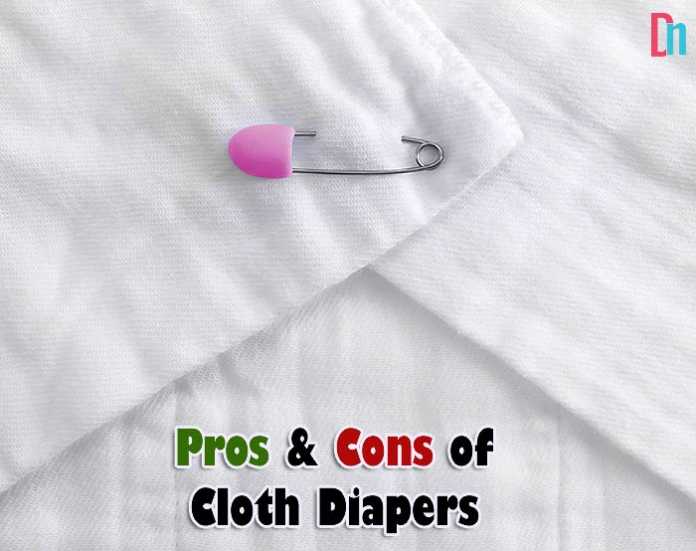 Pros and Cons to Cloth Diapers: Cloth diapers are not useful and helpful to parents and children, but also to the environment. Since cloth diapers are eco-friendly, they are a great help to protect the earth. However, not all moms are using these fantastic cloth diapers for some reason.
On this page, we will elaborate and educate every parent about using cloth diapers.
Brief History of Cloth Diapers
Cloth diapers are reusable diapers that are usually made of man-made materials, natural fibers, or even the combination of both.
In the late 1800s, the "flat" or also referred to rectangular linen, folded square cloth, stockinet, or cotton flannel that is fastened using safety pins were used as traditional cloth diapers.
In 1946, Marion Donovan invented the waterproof cover for cloth diapers – and called "boater".
She also invented the use of plastic snaps instead of using safety pins, which are known to be dangerous.
In the succeeding years, the different types of cloth diapers were also invented, such as prefolds, pocket diapers, shaped diapers, contours, fitteds, and more.
Here is an interesting video on cloth diapering from 1950s.

Top 10 Advantages of Cloth Diapers
1
Cloth diapers save you from buying diapers from time to time.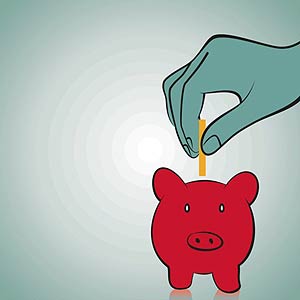 Cloth diapers will save you from buying diapers over and over again and save thousands of dollars because you do not need to buy a lot.
With these cloth diapers, you don't need to buy 2 dozen or so every week because you can reuse it.
On the other hand, using cloth diapers will only require you to wash them as soon as you can to avoid permanent stains.
While buying cloth diapers is fun and addictive – mainly because of its prints, you should control yourself too.

2
Cloth diapers don't affect the environment, unlike disposable diapers do.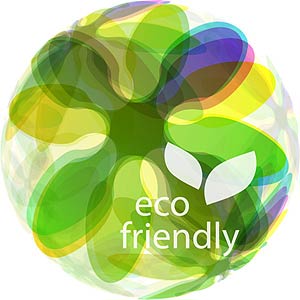 Almost everyone knows that cloth diapers are eco-friendly, which means these will not affect the environment, just like how disposable diaper does.
Washable diapers are also considered as environment-friendly as they are biodegradable.
Cloth diapers are reusable, and therefore, these diapers will not be kept out of a landfill for many long years.
Disposable diapers take 500 years to decompose – and that's totally long and would really harm the environment since disposable diapers carry numerous chemicals.

3
Cloth diapers prevent diaper rash.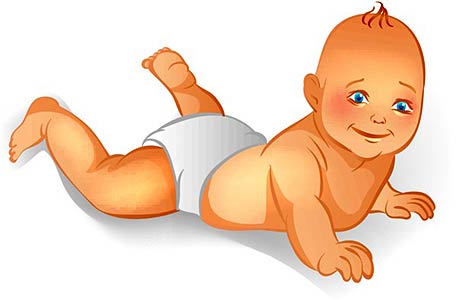 Cloth diapers are made of natural fiber. Therefore, these said diapers will not affect the skin of your baby – little to totally no diaper rashes.
They also allow more air circulation, which is the best thing to avoid and prevent diaper rashes.
Though sometimes, diaper rashes occur even in cloth diapers – but are very rare, it is mainly because some parents are not changing their child's cloth diapers soon enough after being soiled.

4
Cloth diapers never run out.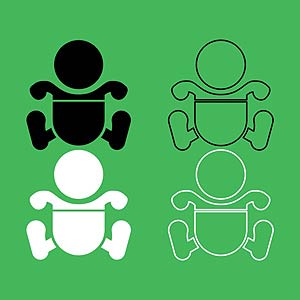 With the right and responsible laundry time, you will never run out of cloth diapers.
Unlike using disposable ones, if you just figured out that there's no diaper left in the middle of the night, you have to go to the nearest supermarket to buy one.
On the other hand, if you run out of clean cloth diapers and you still have an old one in your drawer, then good for you because you can always wash the used cloth diapers the next day.

5
You can use cloth diapers for a long time – even for your second baby.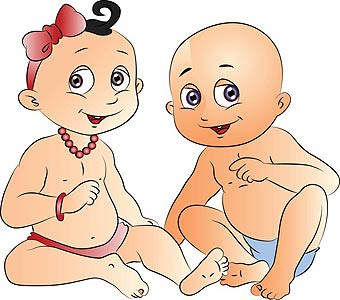 We have mentioned that cloth diapers are reusable – and may also mean that not only your firstborn can use it, but also your second baby can also use it in the future.
You just need to store it correctly in your cabinet – and all done! With that being said, you will be able to save some cash in the future and use it to buy other baby essentials.
At first, investing in cloth diapers might seem difficult to one when it comes to pricing, but when you think about how you can still use it for how many years, it is worth the price.

6
Cloth diapers are more affordable.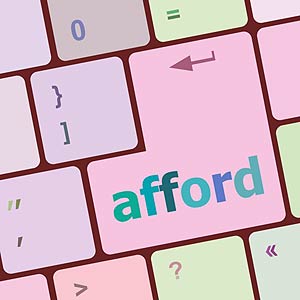 Cloth diapers are more affordable. Yes, you read it right.
If you calculate the cash you spent when buying a disposable diaper – from birth to toddler stage, you will be shocked.
The average cost of spending your money to buy disposable diapers is around $62.50 per month – $750 per year or even more depending on the needs of your child.
As for the cloth diapers, you can spend $300 to start and add some detergent and electricity bill – and that would be around $450.

7
Children who use cloth diapers tend to potty train easier.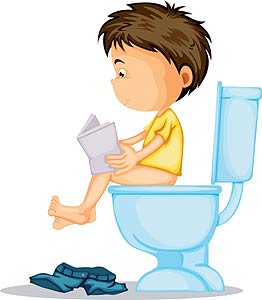 Babies who are using cloth diapers tend to potty train quickly. Another advantage of using washable diapers is that babies will be more sensitive to wetness that increases the chances of the babies to be potty trained early.
Not everyone knows it, but if you observe your child who is using a disposable one and a child who is using cloth diapers, you will see that the skin of the baby who is using cloth diaper is closer to the diaper cover.
Meaning to say, babies who are using cloth diapers get irritable and uncomfortable quickly once the diaper is wet.
That being said, they will be eager to use the toilet and wash to feel comfortable again, but remember that not all babies are equal in many aspects, so if your friend's little one potty trained at 2 years old, that doesn't mean that your baby is ready to potty train in that age!

8
Cloth diapers don't contain harmful chemicals that might affect the health of your baby.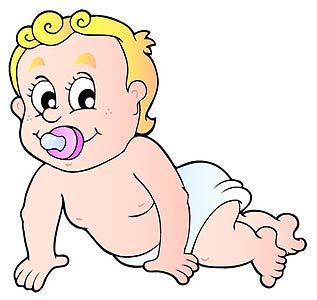 Cloth diapers do not contain harmful chemicals as disposable does.
Though everyone is educated about this, some parents are still using disposable diapers for some reason.
However, many moms are aware that disposable diapers include harmful chemicals that may lead to severe illnesses such as obesity, endocrine disruption, and even cancer – so they switched to using cloth diapers.
Washable diapers contain fewer chemicals compared to disposable materials that decrease the chances of having an allergic reaction lower the incidents of diaper rashes that can be experienced by babies.

9
Cloth diapers are more comfortable on baby's delicate skin.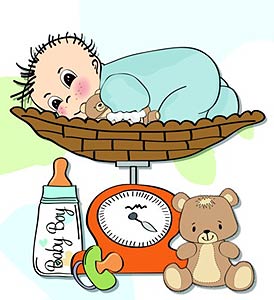 Using cloth diapers are more comfortable on the skin of your baby in many ways.
First, they are lightweight.
Second, the materials used to make these cloth diapers are more breathable compared to airtight disposable diapers.
Third, once the cloth diaper is wet, parents need and are required to change it quickly, that said, the skin will not be placed under a damp cloth and develop skin rashes.
Lastly, natural fibers are simply suitable for the skin.

10
Cloth diapers offer a variety of prints, designs, and types that are suitable for every baby.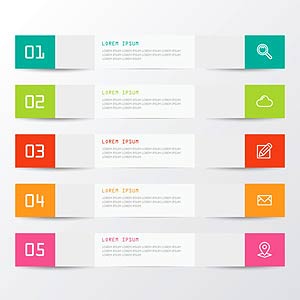 With cloth diapers, your little one can be a fashionista or go in different designs by just using cloth diapers.
As you can see, there are different prints and designs of cloth diapers in the market today along with different types of fabrics – and admit it, they are all addicting, and you want to buy them all.
It is not a problem if your little one is a boy or a girl, there are lots and varieties of prints available. If you don't want to go with dull colors, you can choose from endless color options.

Top 10 Disadvantages of Cloth Diapers
1
Cloth diapers might not totally save you from expenses, especially during the first year.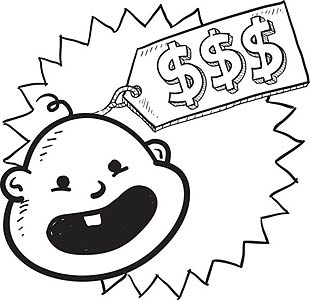 Using cloth diapers can save you money – but not on your baby's first year.
It is essential to wash the cloth diapers regularly to ensure a steady supply for the use of babies.
Your little one might often wet the cloth diaper itself from time to time, and that being said, you will be needing extra diapers in your cabinet as a backup.
Furthermore, often peeing and pooping means you have to wash them off using a washing machine -and that will add up your electricity bill as well as the water bill.
In addition to the water and electricity expenses, buying laundry detergent is included each week too.
It is imperative to wash the cloth diapers thoroughly to prevent unsanitary conditions that might arise if the cloth diaper is not cleaned correctly. It might cause potential harm to babies.

2
Using washable diapers when traveling or running some errands outside is quite a hassle.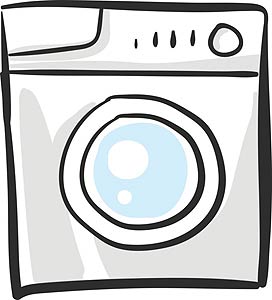 If you wish to be in overall cloth diapering practice, that means that even when you are outside to run errands, your little one is wearing cloth diapers.
In line with that, there is a possibility that he/she will not only pee but to poop also – and that's a con.
After you change the cloth diapers, of course, you cannot throw them out in a garbage bin.
You just have to place it in the bag and wait to come home so you can wash them.

3
Using cloth diapers require parents to change the diapers whenever they are wet already.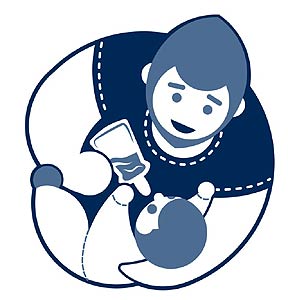 Cloth diapers are less absorbent – and moms are required to change them as soon as possible once already wet.
That's the real hassle, right? Especially when you are outside, you have to bring extra cloth diapers, wipes, and the bag where you will put used cloth diapers.
If you fail to change it at the desired time, your child will develop skin rashes because cloth diapers do not have a barrier to keep the moisture from your little one's skin.

4
You have to do the laundry regularly and wash the cloth diapers.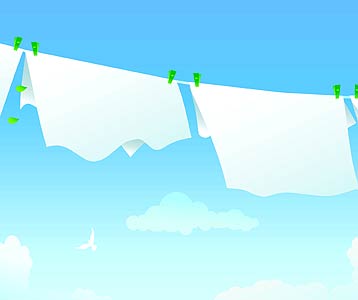 Using cloth diapers seems ideal if you want to save money in the future or even help the environment.
However, using this type of diaper may require some effort and time to do the laundry from time to time.
That being said, you have to be responsible and always keep in mind that you have some unfinished job in cleaning those diapers – because you don't want to end up using anything in the middle of the night.

5
You have a lot to learn and keep in mind when you choose to enter cloth diapering.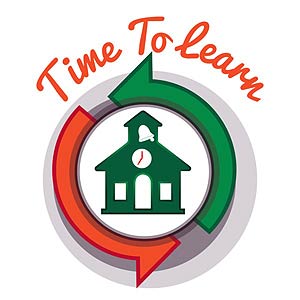 If you choose to use washable diapers, you have to learn by yourself all the things you should learn, such as how to clean it, how to maintain it, how to store the used ones, how to wash it properly, and many more.
Since it is absorbent, it is more likely to leak if there is a higher volume of urine that comes out. This is an advantage for a disposable diaper which has an outer waterproof layer that protects the clothing of babies from getting wet.
You have to monitor regularly if the cloth diaper is wet or not, especially when the baby is sleeping. It will just bring discomfort to your baby, and it may cause diaper rashes just the same.
Before choosing to use a cloth diaper, you have to prepare yourself and educate too about it. Also, you have to discover different inserts that will help you prevent leaking.

6
Using cloth diaper will require you not only clean your baby's mess but also dispose of the poop properly and on time.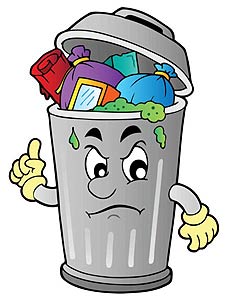 Since cloth diapers need to wash and clean regularly, it's less sanitary if you cannot dispose of the poop even or adequately on time as well as if you can't wash the cloth thoroughly.
When using cloth diapers, you should always be aware of how you will keep everything sanitized because these cloth diapers will be used by your baby from time to time.
When failed to wash them off thoroughly, the stain will be there permanently, and you will need to spend some cash to buy a new one.

7
Cloth diapers are less absorbent – it stinks when already wet.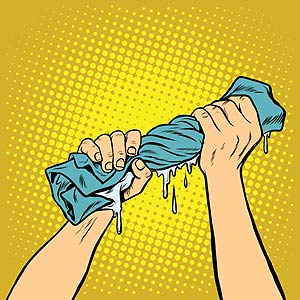 Since cloth diapers don't have chemicals added when it comes to its absorbency, undoubtedly, the diaper will be ultra-wet – and for sure, it stinks too.
Imagine throwing them and add into stinky cloth diapers, and as a result, you have no choice but to wash them off even if it is not your laundry day for cloth diapers.

8
You have to buy cloth diapers too when using cloth diapers.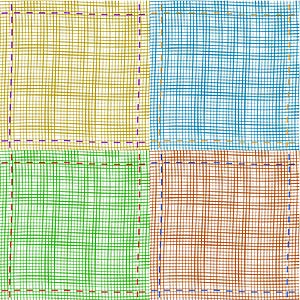 Given the fact that cloth diapers save you money, there are other things that you have to keep in mind, too – the cloth diaper accessories, to be exact.
You cannot just buy several cloth diapers, and that's it.
You have to keep into consideration that there are some accessories that you will be needing along the way.
These accessories are useful and essential in cloth diapering – inserts, wet bags, dry bags, and cloth wipes.

9
You have to check your child's cloth diaper from time to time.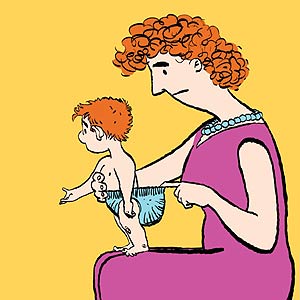 While cloth diapers are efficient and eco-friendly, you can't deny the fact that you have to change cloth diapers from time to time and check it often to ensure that it is not wet already.
It is more difficult when you are not in your house, and you have to quickly look for a diaper changing room to change your baby's cloth diaper.
Also, you have to carry bags for cloth diapers to store the used ones.
A possible problem for the use of cloth diapers is if the daycare that you are planning to leave your baby does not allow the use of cloth diapers.

10
Sometimes, you cannot avoid to touch the poop when cleaning and disposing of dirty cloth diapers.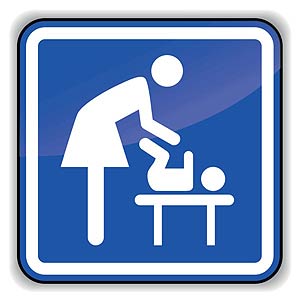 Using washable diapers means you have to clean it by yourself – and you cannot avoid poop.
Since there are some situations for blowouts, you have to clean the poop and dispose of them properly. That being said, it includes touching them to clean the liners thoroughly.
After washing them off, it's now time to clean your hands and take away the smell of the poop.

When it comes to cloth diapering, there are many good reasons, along with its benefits, to use it. While there are lots of advantages you can get from using them, make sure to ready yourself and find a way to avoid its disadvantages.
Hopefully, this guide helped you when it comes to cloth diapers and educate you on the things you need to learn.

Key References