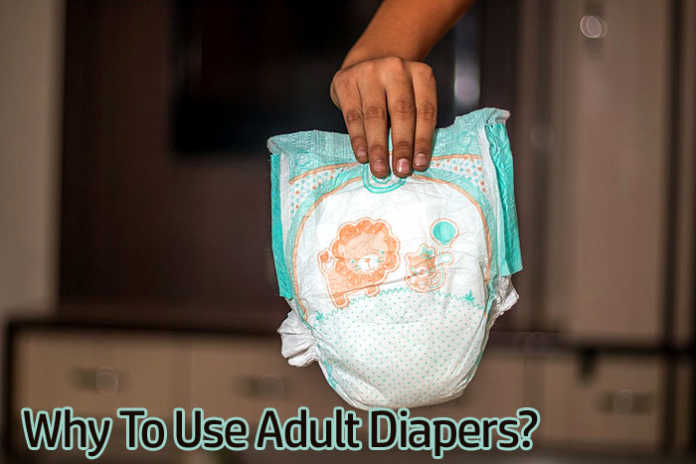 If it was a matter of choice no one would want to deal with urinary incontinence or voluntarily opt for using adult diapers. However, this is something beyond human control and hence one does not have the luxury to decide.
As the human body ages, its bladder muscles become weak and as result of which small amounts of urine leaks either frequently or occasionally. All of the conditions that result in incontinence cannot be cured effectively with medication or medical intervention.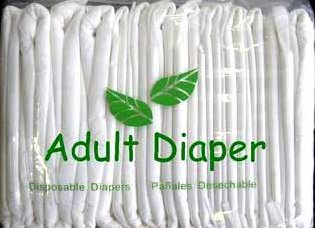 In conditions such as stress incontinence or urge incontinence may advantage more from exercise treatments that focus on strengthening the urinary muscles. Training is also an alternative method which is often used to treat incontinence.
At the same time as these treatments may well be helpful, they also may not entirely get rid of the problem but reduce its effects. However, there is still a need for adult diapers for patients which suffer from the humiliation.
There was a point where society did not feel at ease to talk about adult diapers and many were disgusted by this thought. As society has progressed we can observe a change in perceptions as we now television commercials and large billboards of the adult diapers in the store.
Thus it is no more a cardinal sin to have a bladder control problem. For it seems like the realization has made it through the world and we can now openly talk about the problems of adults that suffer from incontinence. The widespread ease of access to disposable diapers is one of the plus points of these products for those who suffer from incontinence problems.
So why wear adult disposable diapers? Well, first of all, they offer the consumer more ease. A person who suffers from the condition of urinary incontinence uses the disposable diapers and discards them when they are damp.
The disposable diapers are hassle-free as compared to the cloth diapers which needs to be removed and washed for future use. Although the cloth adult diaper is cost-effective in the long run, the nuisance of using them makes it a harder choice for professionals who do not have too much time at hand or people who have an active social life.
The disposable adult diaper offers a varying capacity to absorb. This permits the user to opt for a product which is best suited to their requirements.
So as a substitute of a one size fits all approach to urinary incontinence, the manufacturers of adult diapers offer products that match the needs of adults who face frequent problems of incontinence and those who undergo this ordeal occasionally.
The adult diapers are abundantly available in retail stores, shopping malls and pharmacies and even on the web for such consumers who are shy of buying them in public. The standard of urinary incontinence products have enhanced over the years and patients can now get the best quality products that offer a higher degree of comfort and more capacity to absorb.